The Venue Hotel of the Congress is Hotel Iruña ****. They offer discount prices for participants of the congress. Prices in Argentine pesos including VAT (IVA) are indicated below.
Please make your reservations by E mail: comercial@hoteliruna.com or cbarresi@alvarezarguelles.com.
Do not forget to mention you are a participant of the congress.
Hotel Iruña ****
Single Standard 1.955,36
Single Superior 2.242,13
Double Standard 2.067,89
Double Superior 2.365,55
It is part of the Alvarez Argüelles chain, which is nice enough to offer discounts at tow other hotels.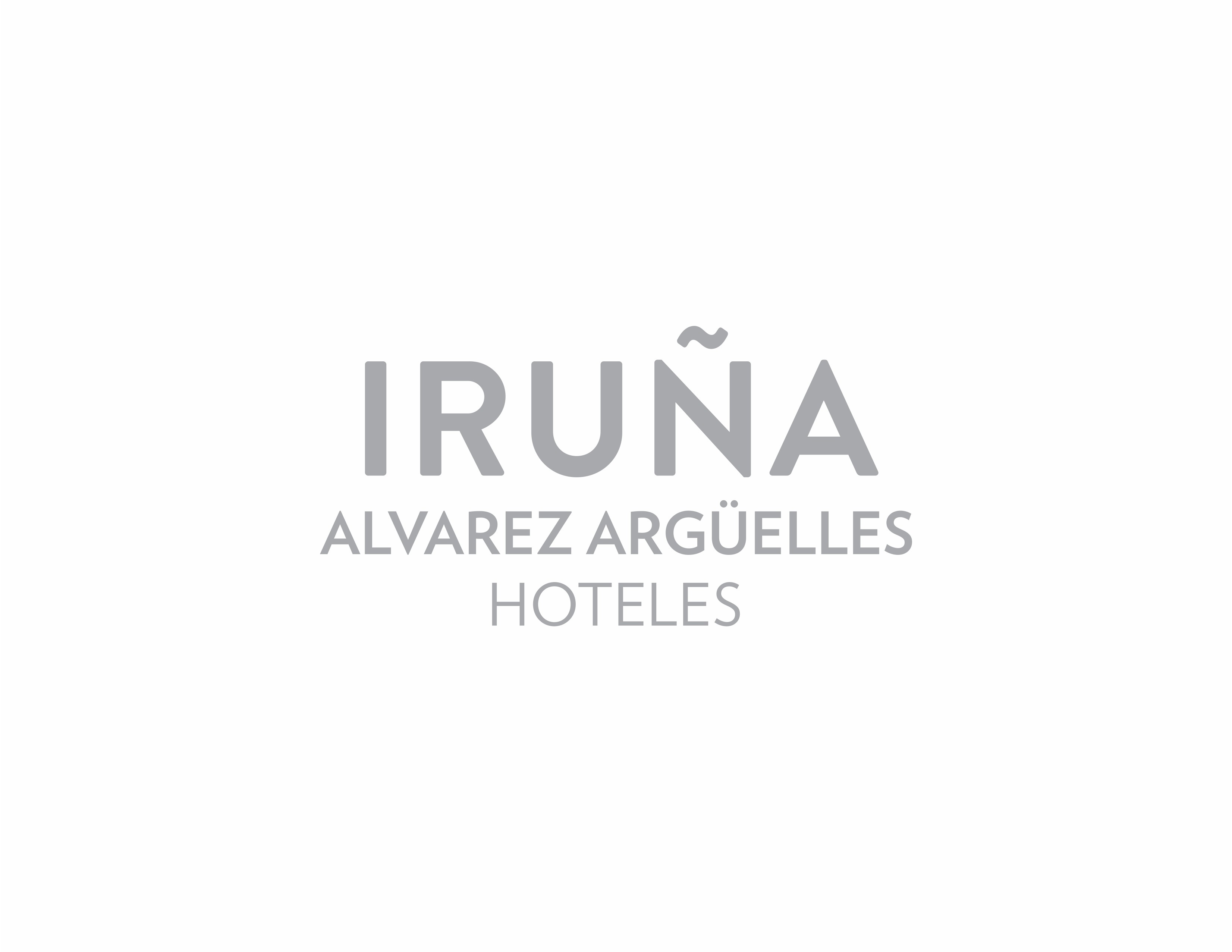 Hotel Presidente ***
Single Standard 1.692,79
Single Superior 1.955,36
Double Standard 1.787,17
Double Superior 2.054,58

Hotel Riviera ***
Single Standard 1.462,89
Single Superior 1.719,41
Double Standard 2.186,47
Double Superior 2.384,91